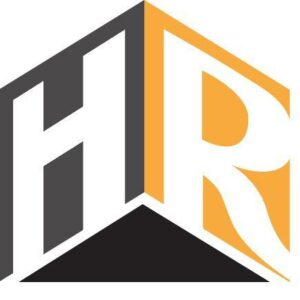 The employment law firm of Hennig Ruiz in Los Angeles previously hired another SEO firm for a few hundred dollars a month to do "SEO" for them. After several months, Hennig Ruiz wondered exactly what the firm was doing to help them achieve their goals. They weren't provided many meaningful insights and new leads were not streaming in since the engagement with the SEO firm began.
After a meeting with their team, Two Wheels Marketing assessed the competitive landscape and developed a more robust digital marketing campaign designed to increase quality leads to their site while building long-term organic traffic for their core practice areas. A social media campaign supplemented the SEO efforts, and a comprehensive PPC campaign was deployed to start delivering leads quickly and within their budget. The Two Wheels Marketing team identified top keywords for each practice area and began developing quality unique content designed to target those phrases.
In the first 6 months:
Total monthly traffic to the website increased 52%
Monthly organic traffic increased 254%
Monthly traffic from social media (Twitter, Facebook, LinkedIn) increased 4800% from virtually nothing to hundreds of visits/month.
PPC campaigns helped generate 180 leads from phone calls and form submissions at a CPA within their budget. As leads increased, the cost to acquire those leads continued to decrease, helping the firm acquire more leads at lower costs.
Most importantly – Website contact form leads from all initiatives increased 260%, helping the firm generate a consistent stream of quality leads each month.
After 12 months:
Total monthly traffic to the website increased 317%
Monthly organic traffic increased 1,386%
Website contact form leads from all initiatives increased 394%

Organic Traffic Growth
"Mark is a highly responsive and detail-oriented professional who's firm has helped our firm greatly during our growth phase." – Brandon Ruiz – Partner, Hennig Ruiz Employment Law Firm