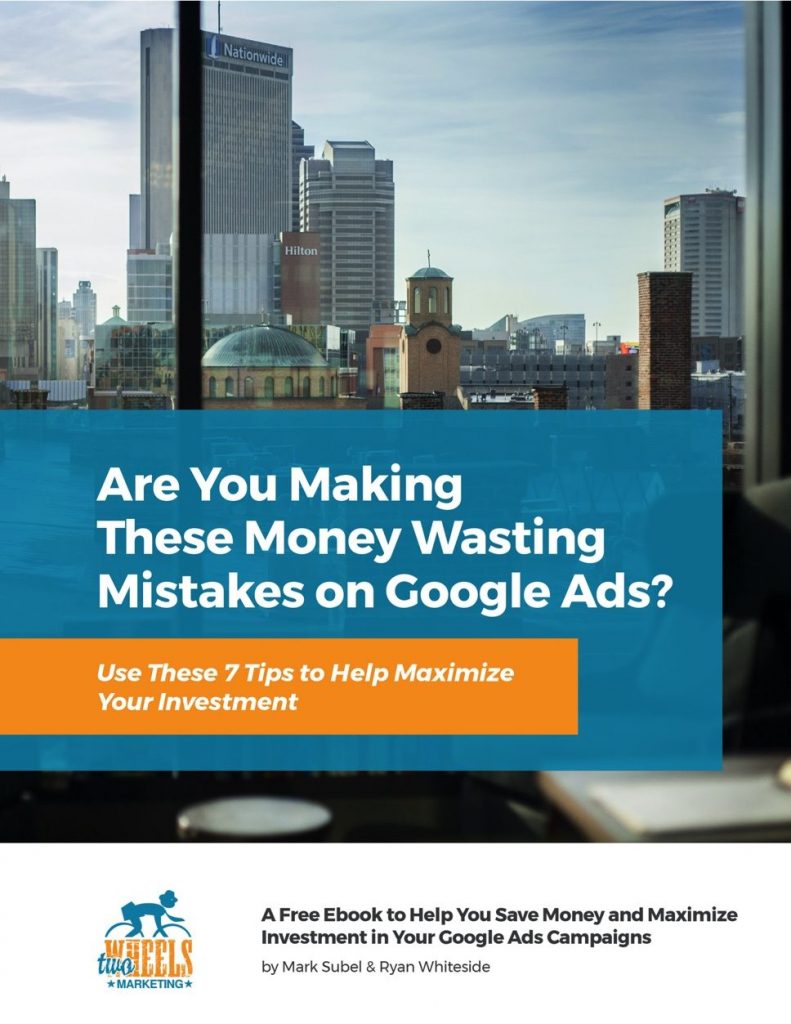 Are You Making These Money
Wasting Mistakes on Google Ads?
A Free Google Ads Ebook to Help You Save Money & Maximize Investment:
We review 7 of the most common ways accounts waste money.
With actionable tips for improving your Google Ads accounts right now.
Download our free Google Ads eBook below…
About the eBook
This 14-page eBook will provide you information on some of the most common ways you may be wasting money on Google Ads. Even for a seasoned PPC pro, it's easy to forget to check on or off a setting that can drastically impact your performance. It's even worse for PPC managers that lack experience, and don't know the critical optimizations to make that get results. Having audited or taken over many accounts in the past, we see some of the same errors that lead to budget waste.
In this book, you will learn…
How default campaign settings may be showing your ads in places you didn't even know about.
How simple keyword checks can help improve your targeting.
How your choice in keyword match types can cause your ads to show for keywords you didn't want them to.
How to use bid optimizations to improve cost per lead or profitability.
Why accurate conversion tracking is essential to understanding true campaign performance.
Tips on landing pages that will instantly improve your conversion rates, and save money.
About the Authors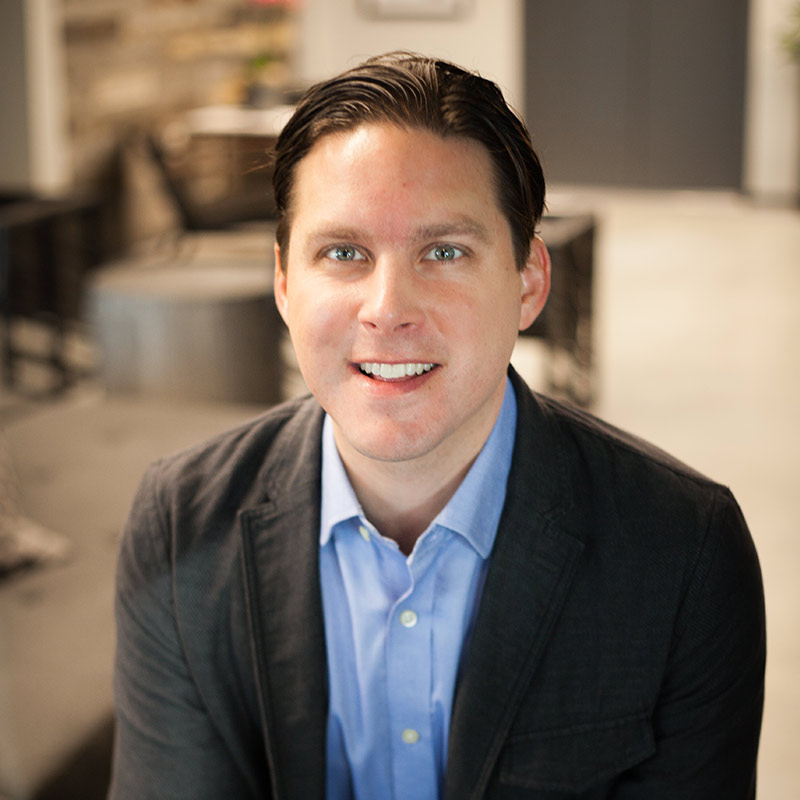 Mark Subel
Mark Subel is the principal of Two Wheels Marketing, and a 15+ year veteran in the digital marketing industry. He and his team have helped numerous clients in various industries achieve their search marketing goals, from healthcare, higher education, insurance, legal, retail, professional services, startups and many more.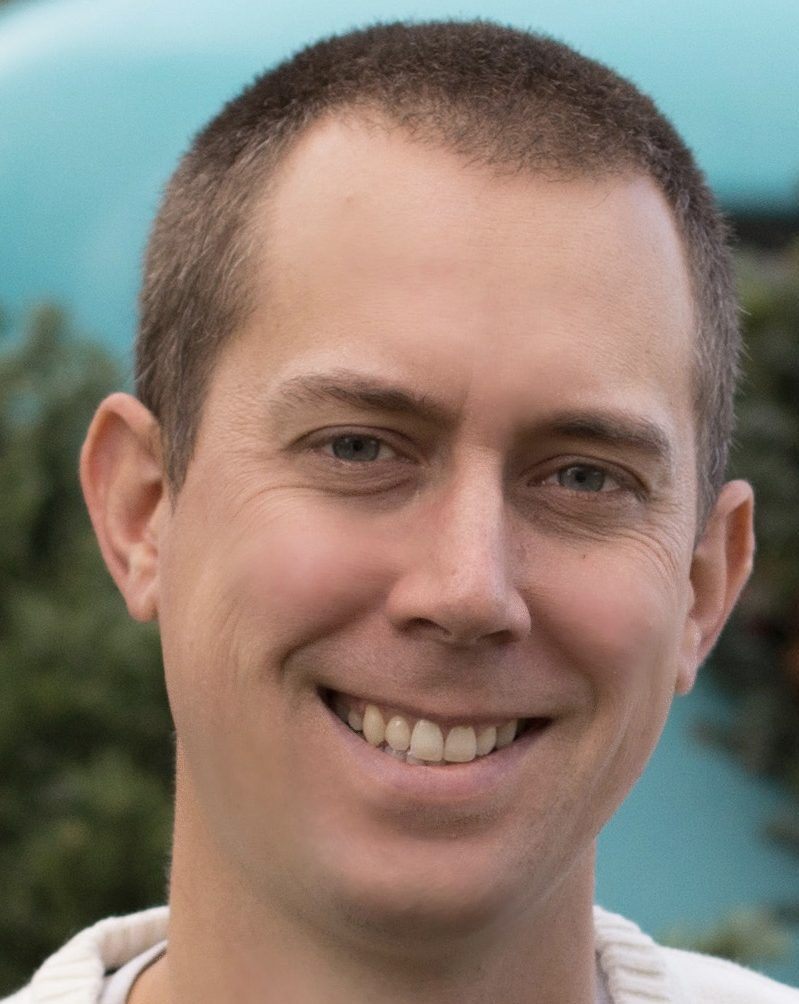 Ryan Whiteside
Ryan Whiteside is a 13+ year digital marketing veteran with a passion for helping businesses grow through digital marketing. Having served as digital marketing director in his previous role, he brings to Two Wheels Marketing his multi-channel expertise in SEO, PPC, Paid Social, Analytics, Marketing Automation, and more. In his spare time, he enjoys spending time with family, golfing and teaching others digital marketing through his online courses and on social media.