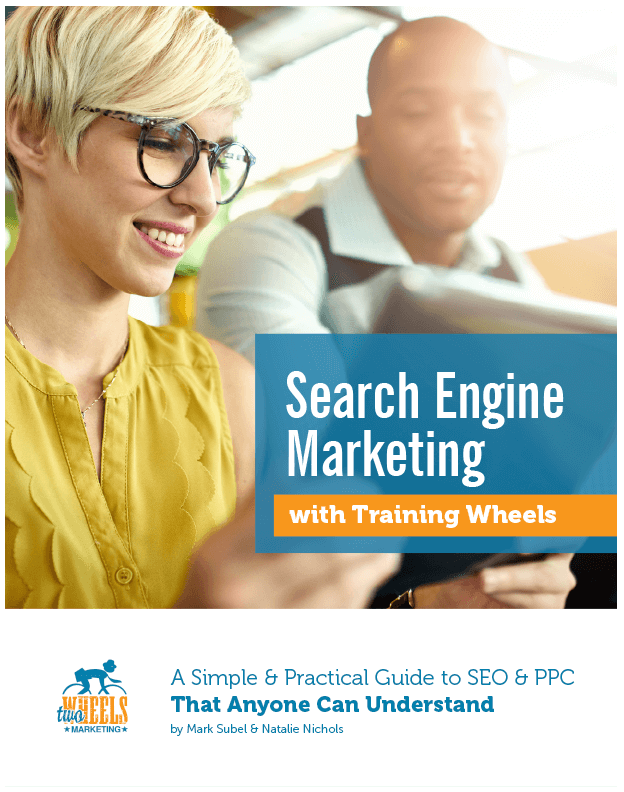 Search Engine Marketing
with Training Wheels
A Simple & Practical Guide to SEO & PPC That Anyone Can Understand
Want to grow your business on the search engines, but don't know where to start?
Are your competitors listed at the top of Google, but your company isn't?
Confused on what SEO, PPC and SEM even mean?
About the eBook
This 30-page eBook will provide you with a comprehensive understanding on basic strategies and techniques that search marketing agencies use to help their clients achieve online success. Whether you need more leads, more sales, or more traffic, Search Engine Marketing with Training Wheels breaks down the fundamentals of search engine marketing so that you can easily understand the opportunities available today. This guide also provides actionable information to help you improve your search engine presence right away.
In this book, you will learn…
The difference between SEO and PPC, and how both strategies can help you grow your business.
Essential technical items needed to monitor your website performance — important for SEO success.
Step-by-step instructions on how to effectively conduct keyword research so you know which keywords to target.
Local SEO strategies to help increase rankings and traffic for your local business.
How to create the "perfectly optimized page" for SEO.
SEO copywriting tips and strategies to guide you or your copywriters on writing for your users and search engines.
Link building tips to assist in acquiring links on other websites for additional traffic, brand exposure and SEO value.
How to create your first PPC campaign — plus tips for PPC success.
About the Authors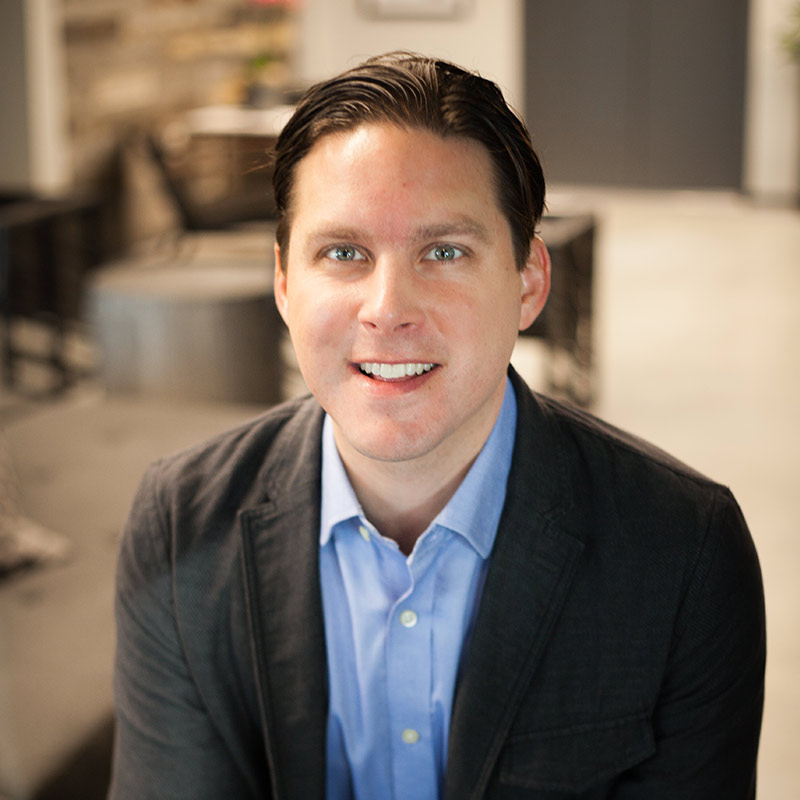 Mark Subel
Mark Subel is the principal of Two Wheels Marketing, and a 10+ year veteran in the digital marketing industry. He and his team have helped numerous clients in various industries achieve their search marketing goals, from healthcare, higher education, insurance, legal, retail, professional services, startups and many more.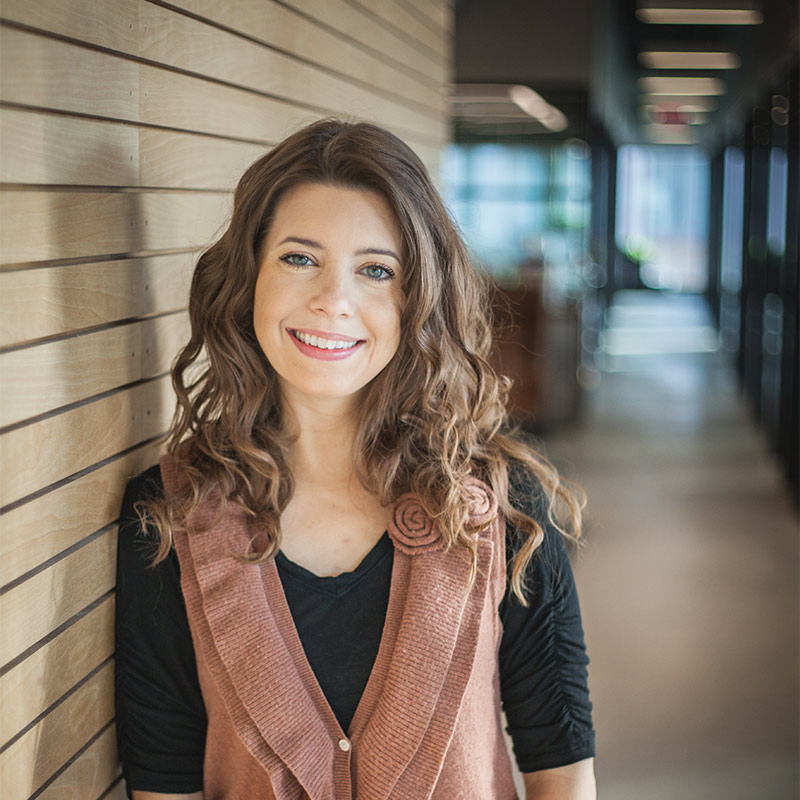 Natalie Lynn
Natalie Lynn Nichols is an experienced content marketer specializing in digital content creation and management, social media management, blogging, headline writing and email marketing. Natalie has utilized her extensive skill set to create and implement digital marketing strategies for a wide range of clients in numerous industries for Two Wheels Marketing and beyond.