Since 2010, the Two Wheels Marketing team has worked to develop digital marketing plans with a diverse set of clients who have come to us with one common need: a desire to meet their goals. Whether the goal is more sales, leads, website traffic, inbound links or engagement on social media, our digital marketing strategies have delivered valuable and measurable results for each clients' unique vision.
We're marketing chameleons, combining our strengths with the willingness to adapt to the ever changing digital marketing landscape to reach goals and outsmart the competition. Because every company we work with has different objectives, our digital marketing plans align with what matters most to each unique brand.
Whatever your needs, we can work as an addition to your in-house team, or an extension in areas where you don't have the expertise. If you simply need an expert to manage your social media profiles, or are in need of a fully-integrated digital marketing solution, our team will deliver a plan that makes sense to you, while continually adjusting strategies to your changing needs and our real-time findings.
Our boutique agency setting offers your company the expertise you need, but with the attention you deserve.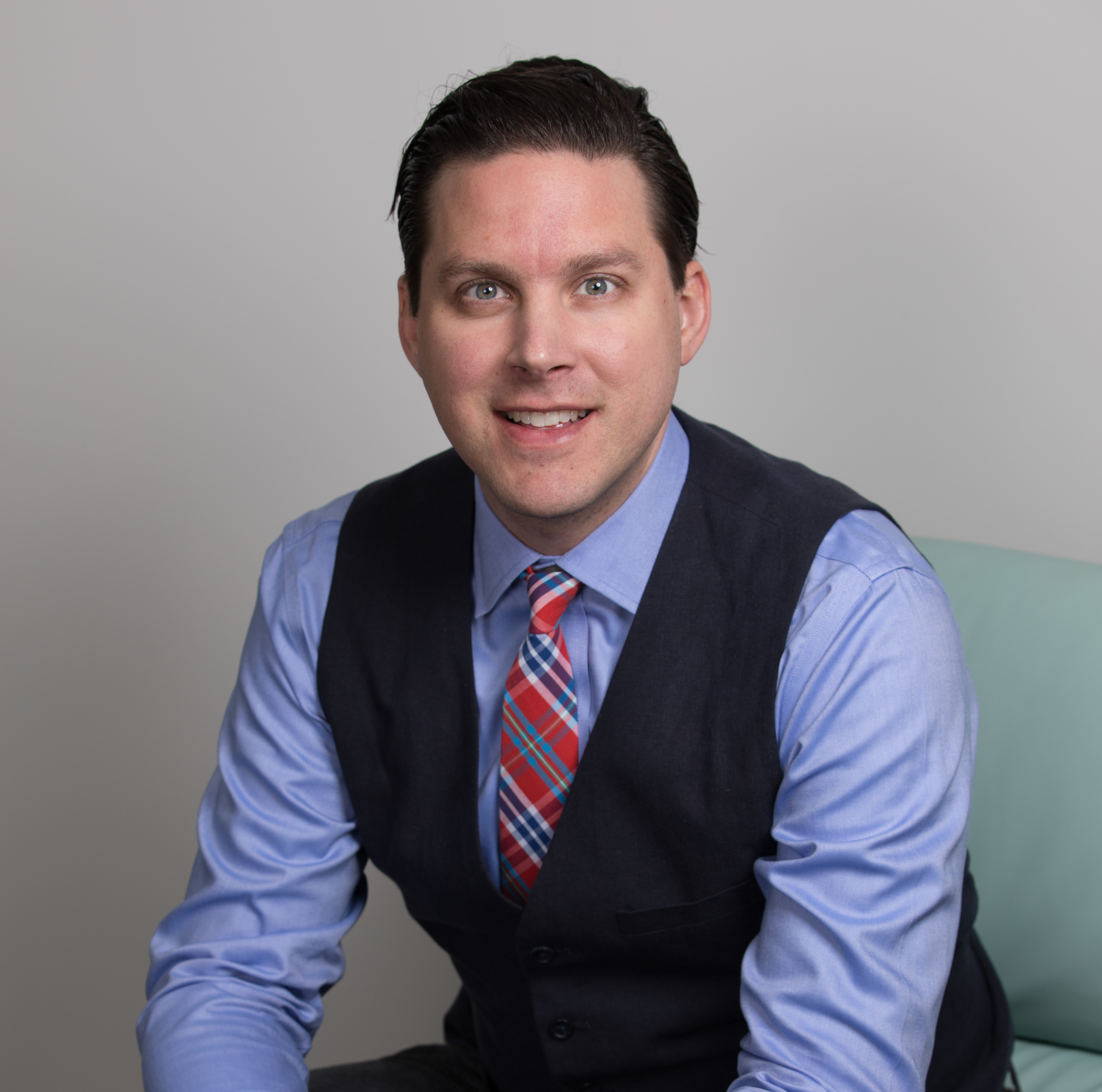 Mark Subel
Mark is the principal of Two Wheels Marketing, and a 10+ year veteran in the digital marketing industry. Mark began as an affiliate manager in the uber-competitive online gaming industry, managing a team in the recruitment and management of 10,000 affiliates, which increased revenue by 350% in one 4-year period for the program. Mark developed his SEO skills during this time by developing his own affiliate websites and driving traffic through content marketing and link building. After 6 years in the gaming business, Mark launched his consulting business and shortly after forming his own digital marketing agency, helping clients to increase website traffic, generate more sales, and increase leads through PPC, SEO and Social Media strategies. Mark and the Two Wheels Marketing team have experience assisting clients in various industries including: online retail, B2B, startups, ad agencies, and professional services. Mark, originally from the Cleveland area, lives in Columbus with his wife (who owns a hummus company) and 2 sons – and enjoys volunteering in his neighborhood, performing live music, and of course, riding his bicycle.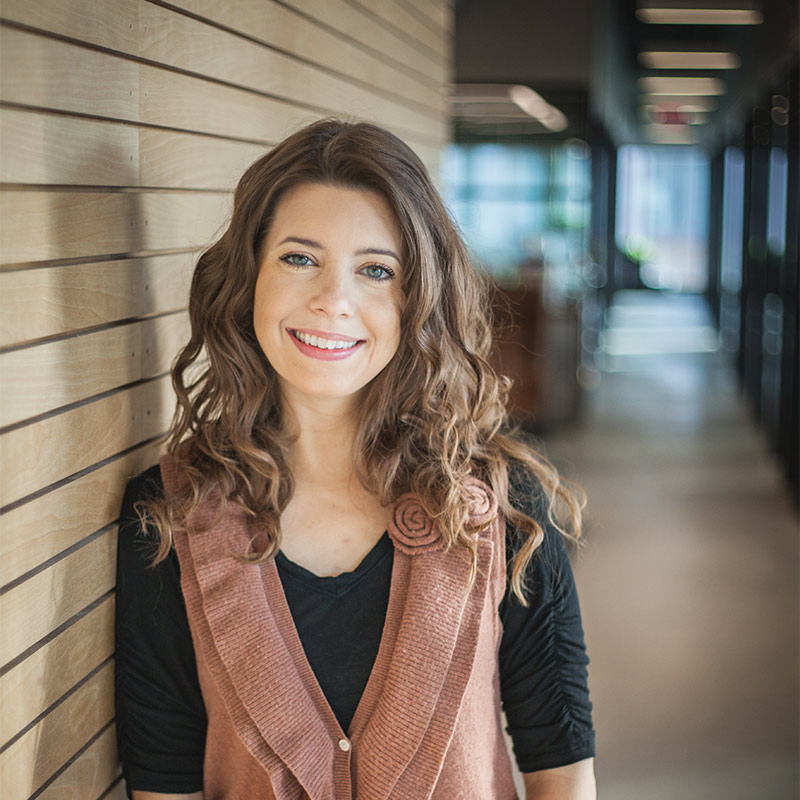 Natalie Lynn
Natalie is an experienced content marketer specializing in digital content creation and management, social media management, blogging, headline writing and email marketing. Natalie has utilized her extensive skill set to create and implement digital marketing strategies for tech startups, health and wellness brands, small businesses, leading retailers and nonprofit organizations. If you're ever in Columbus, you may just find Natalie singing and playing her digital piano at locally-owned venues around town.
Dan Sorenson
Dan is an experienced performance marketer with almost a decade and millions of dollars in ad spend experience driving lead generation and sales for businesses online. His attention to detail and interest in consumer purchase behavior has helped develop numerous successful online acquisition paths for businesses. Social media advertisement in Facebook and Instagram along with Paid Search advertisement are his key channels for reaching new customers, nurturing leads and driving repeat purchases from existing customers. Experienced in growing high intent audiences including Facebook Page Fans and Email lists to support sales funnels. In his spare time, Dan also loves to find new places to grab a bite to eat or a drink in downtown Columbus, OH, and is a sucker for a good bowl of pho.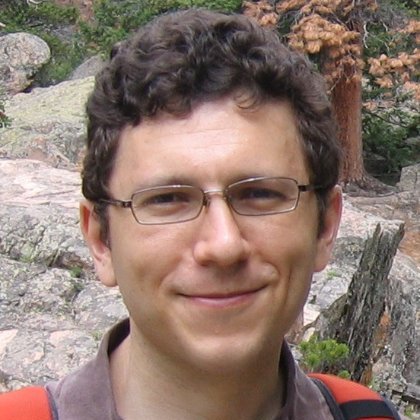 Jason Packer
Jason is an experienced problem-solver with a wide range of technical and analytical skills with expertise in the web development process, website analytics, and enjoys using a cross-disciplinary approach to help sites solve practical problems based on real-world data. Jason works with the Two Wheels team on advanced analytical tracking including goal tracking, conversion optimization; and technical SEO, including eCommerce and other large website audits. Jason also has his own consultancy at Quantable.
Specialties:
• Inbound Marketing Technology: SEO, SEM, Conversion Optimization
• Systems Architecture & Administration
• Digital Analytics
Services To Fit Your Needs
Ranking in the top 10 on Google doesn't mean much unless it's delivering business value for you. (Learn more)
There are plenty of potential customers who are searching for your product or service, and our targeted PPC marketing strategies can help deliver quality traffic to your site. (Learn more)
Social media marketing is more than just posting status updates to Facebook and Twitter. (Learn more)