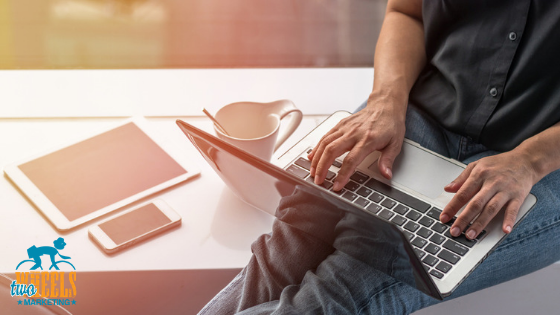 This month we have updates on a new PPC bidding tool, how Google is cracking down on domain leasing and when it makes sense to bid on your brand.
Google Rolls Out New "Maximize Conversion Value" for PPC Campaigns
Retailers familiar with ROAS bidding (Return on Ad Spend) bidding for Google Ads campaigns, now have another bidding tool in their arsenal – Maximize Conversion Value. This new bidding feature aims to optimize for the greatest conversion value within your budget. Those who run eCommerce campaigns on Google Ads know that conversion value is associated with revenue and so maximizing conversion value is essentially helping to maximize your revenue. Per Google:
"To use or test out maximize conversion value, you'll need to be using transaction-specific values or have set conversion values for the conversion types you're optimizing for from the Conversion page under Tools."
While this may be an interesting bidding strategy for some retailers on all or some campaigns, those with specific ROAS goals will likely want to continue using maximize ROAS unless the new maximize conversion value proves more fruitful.
Read more on Search Engine Land: Google rolls out maximize conversion value smart bidding strategy
Google Taking Action Against Domain Leasing
Google has issued a warning about websites that lease their subdomains to other companies to improve their content rankings. Google is now penalizing the leased sections of these websites that have these leased out sections.
Read more on SEO Roundtable: Google Begins Penalizing Domain Leasing
Bidding on Your Brand Name
While Google should rank your website first for organic searches on your brand name, it doesn't always happen. Bidding on branded keywords can be a defensive tactic if your competitors are bidding on your product or company names. Bidding on your brand name also gives you the ability to send brand name related traffic directly to an optimized, high converting landing page.
Read more on Search Engine Journal: Why Bidding On Your Brand Name is Important