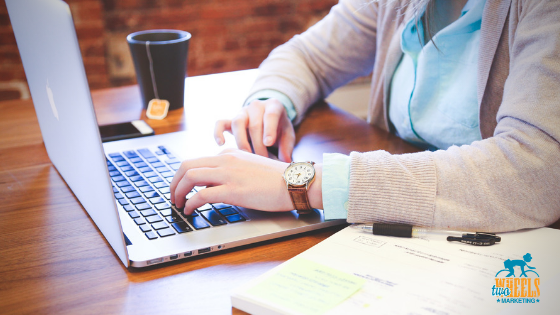 Happy New Year! We're kicking off 2019 by sharing some helpful industry insights and updates to aid your SEO and PPC efforts in the new year. Read these great articles below.
Google Launches Pay-for-Conversions Bidding on Display Campaigns
In a new development, Google recently released a pay-for-conversions bidding option within the Google Ads interface. This means advertisers can bid to pay only after someone converts after clicking the ad at a desired CPA (Cost Per Acquisition) amount. There are some stipulations before advertisers can use this feature (the account must have 100 conversions in the last 30 days, for instance). This varies a bit from Target CPA, where you set the CPA amount you want to acquire conversions for and Google will try its best to get as many at that rate or lower.
Learn more on Search Engine Journal: Google Offers a New Way to Pay for Display Ads
Voice Search Will Dominate SEO in 2019
Investing in voice search optimization has proven to boost brand awareness, drive online purchases and improve revenue. It's been reported that by the year 2020, half of all online searches will be made through voice search. This means search engines are now placing a higher emphasis on voice search optimization, so you need to plan accordingly. Because voice search SEO and traditional SEO are different, it's important to learn which factors affect website rankings and voice search rankings. Luckily Forbes has you covered with some tips to help you improve voice search rankings while also allowing traditional website SEO to work for you.
Learn how to optimize for voice search on Forbes.com: Why Voice Search Will Dominate SEO In 2019 — And How You Can Capitalize On It
Industry Experts Share Their Insights for Mobile Search in 2019
With mobile searches on the rise and Google's mobile-first indexing in full effect (more than half of the pages shown in search results globally are now mobile versions of websites), it's more important than ever to understand how to optimize your site for top placement in mobile search rankings. Knowing what tactics work can help you gain the upper hand over your competitors in 2019. This article breaks down some common misconceptions and the best methods to consider when focusing on mobile search in the new year.
Find out what industry experts are saying on AllBusiness.com: Mobile Search Is Evolving—Is Your Business Keeping Up With the Changes?
Need help growing your business online with SEO and PPC? Get in touch with our team for a consultation.