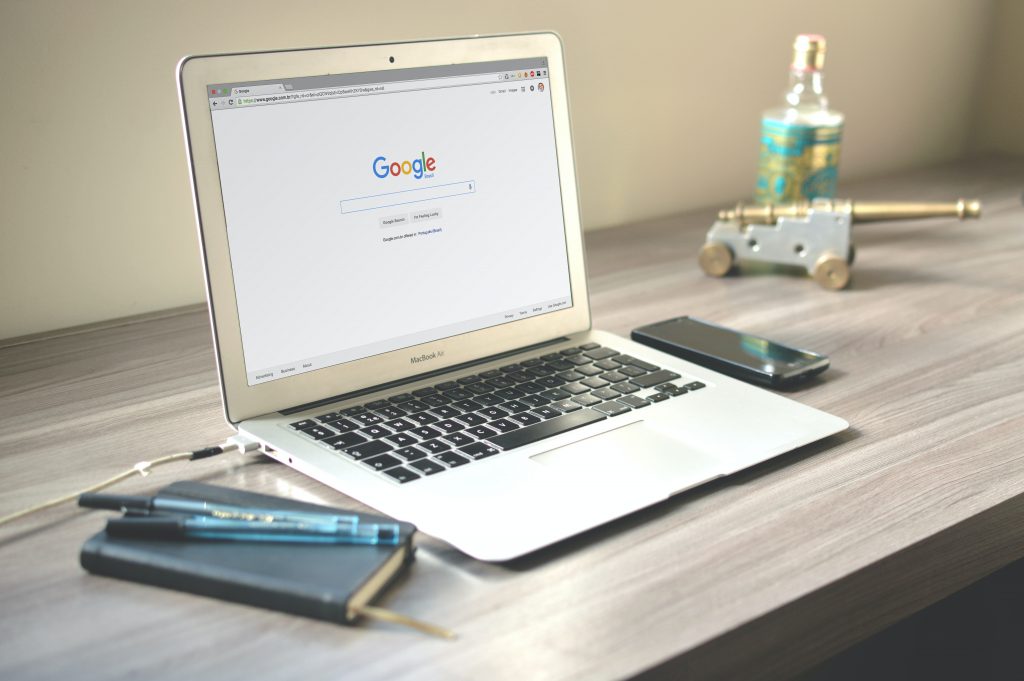 Google Ads – Say Goodbye to the "Average Position" Metric
Google announced in August that they were going to get rid of the average position metric, which provides advertisers an idea of their average position on the "paid" search results on Google relative to other advertisers. If you had an average position of 1.8, you knew your ads were typically showing in the first 2 positions on the paid results, relative to other advertisers.
As of September 30th, 2019, Google has started to discontinue that metric. Advertisers will have to rely on other methods to determine where and how often their ads show in top positions, including: Absolute Top %, Impression Top %, Search absolute top impression share, and Search (Top) IS. These existing metrics can help advertisers understand their ads' positions with the average position metric now gone.
https://searchengineland.com/prepare-to-say-goodbye-to-average-position-in-google-ads-on-september-30-320521
Google Rolls Out a New Algorithm Update Starting 9/24/19
Check your rankings and analytics. Did you see any website traffic or rankings changes around September 25th? Google announced a core update to their algorithm that started rolling out on Tuesday the 24th of September. These "core updates" typically cause quite a bit of movement in search rankings and impact website traffic for various sites. Make sure to make an annotation in Google Analytics on 9/24, so that you can see if there are any impacts of the latest core update on your website traffic.
https://searchengineland.com/google-september-2019-core-update-to-roll-out-later-today-322523
Changes to "No Follow" Links
Google announced a change to its nofollow link attribute, and nofollow links will be seen as a "hint" rather than a "directive". Meaning, if you have used the nofollow link on external links on your site, Google may decide to use it as a hint for ranking purposes rather than ignoring the link altogether. This is much different than before where Google would treat nofollow links as a directive and not follow the link or assign credit to it for the site being linked to, for ranking purposes. Additionally, Google is saying that they will expand that to crawling and indexing purposes in 2020. This could "potentially" mean that if your site has a number of nofollow links pointing to it from various websites, Google may view those as somewhat valuable from a ranking standpoint as opposed to not utilizing them at all for ranking purposes. It's unclear to what extent this may impact any given website.
https://www.seroundtable.com/google-nofollow-link-attribute-change-sponsored-ugc-28196.html