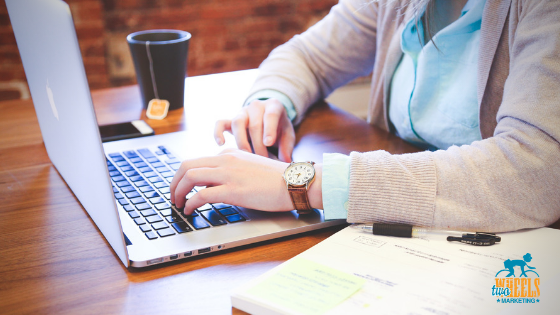 This month, we're sharing important updates about low volume keywords, changing URLs, and mobile page speed. Check out these important SEO and PPC updates below!
Incorporating Low Volume Keywords Into Your SEO Strategy
Low volume keywords (those below 250 searches per month) often get overshadowed by keywords with a high volume of searches and low competition. You may not want to ignore those low volume keywords, and instead look for opportunities to use them to generate targeted traffic and more leads for your website.
Low volume keywords can give you a unique opportunity to target highly relevant terms  that your competitors likely aren't targeting at all. Targeting these keywords won't likely lead to a large increase in new website visitors, but you'll have a good chance of ranking for those terms and converting that small number of visitors into customers.
Read more benefits of targeting low volume keywords on Search Engine Land: Why it's worth targeting keywords with no-to-low monthly search volume
Importance of Keeping The Same URLs
We get questions all the time from clients about changing URL's and if that's OK for SEO. We typically always say the same thing – keep the URL's the same if you can do it, otherwise implement a thorough and robust 301 redirect strategy to try to maintain your rankings and current traffic levels. And now one of Google's own also says the same thing, John Mueller of Google recommends to keep the same URL's if you can do so, for the long run.
Read more on Search Engine Roundtable: Google Says Keep The Same URLs For The Long Run
Mobile Page Speed Can Affect Organic Traffic
If you feel like you have been doing everything right but keep seeing a steady decline in organic website traffic, it might be time to take a closer look at your mobile page speed.
Last year, Google rolled out its Speed Update, which impacted the mobile search rankings of the slowest of sites on the internet. This means that Google is ranking your site based on its mobile experience and slow speeds must be addressed. So how do you determine if your mobile page speed scores are affecting your organic website traffic? And, if your score is low, what can you do to fix it?
Read more on Search Engine Land: Low mobile page speed scores may be killing your traffic
Need help growing your business online with SEO and PPC? Get in touch with our team for a consultation.