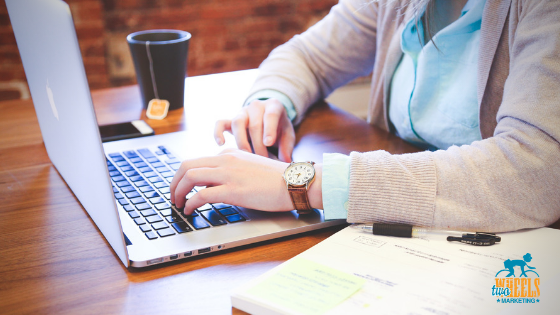 Happy Summer! This month, we're sharing important updates about the state of paid social advertising, Google's diversity update and fake Google maps listings. Check out these great SEO and PPC news articles below!
New Research on the State of Paid Social Advertising
The State of Paid Social report for 2019 shows that 97% of marketers are now investing in social advertising. This is up 10% from last year. The most popular social ad platforms include Facebook, YouTube, LinkedIn, Instagram, Pinterest, Twitter and Snapchat. This past year, Quora and Reddit have joined the social advertising mix by releasing their own ad formats.
While Facebook is still the top platform when it comes to ad dollars spent, investments in platforms like YouTube, Instagram, and Quora are growing.
Read more on PPC Hero: New Research! The State of Paid Social
Google's Diversity Update Did Impact Search Results
In early June, Google announced that it had updated its search results to show a more diverse set of search results, which means Google would aim to show no more than two results from the same domain in the top results for a particular search query.
A recent study shows that this diversity update is indeed having an impact on Google's search results.  The study showed that you are half as likely to see 3 listings from the same domain in Google search results since the update rolled out. Keywords returning more than three URLs from one domain in the top 10 are now effectively zero.
This is good news for smaller websites because they now have a better chance to rank for keywords that used to be dominated by large websites. A more diverse set of search results gives more domains an opportunity to rank for a given keyword, which allows more sites to compete in Google search.
Read more on Search Engine Land: Searchmetrics: Google's diversity update did impact search results
Fake Google Maps Listings Hurt Real Businesses and Consumers
The Wall Street Journal recently reported that Google Maps contains about 11 million illegitimate local listings. These fake listings push real businesses further down the local search results, impacting their ability to reach customers.
Google is aware of the problem and says it has taken down over three million fake business profiles and is developing new ways to fight scammers. The company also encourages users to flag suspicious profiles for removal.
How can real businesses stand out amongst these fake listings? The best way to outrank the fake listings is to build a legitimate brand online and diversifying your local presence. Some local businesses have also turned to paid advertising to regain search visibility and outrank fake listings.
Read more on Search Engine Land: Millions of fake Google Maps listings hurt real business and consumers
Need help growing your business online with SEO and PPC? Get in touch with our team for a consultation.