Trade Show or Conference Cancelled Due to Coronavirus? Use These 3 Digital Strategies to Stay in Front of Your Prospects 
Have you had a major trade shows or industry event cancelled due to Coronavirus concerns? Has there been a gaping whole of new sales opportunities that would have taken place had you and your company been there?
Fear not, all is not lost!
You can still get in front of those prospective customers.
Below are 3 ways you can target your sales opportunities through the power of digital marketing.
1) LinkedIn Ads
LinkedIn is THE place that professionals in ANY industry go to in order to stay current on industry news. Did you know that LinkedIn provides the ability to target by:
Existing Contacts
Do you have a list of contacts you were going to approach at the trade show? Well, you can upload their emails to LinkedIn and reach them on their LinkedIn Feed that they'll be checking all day being at home.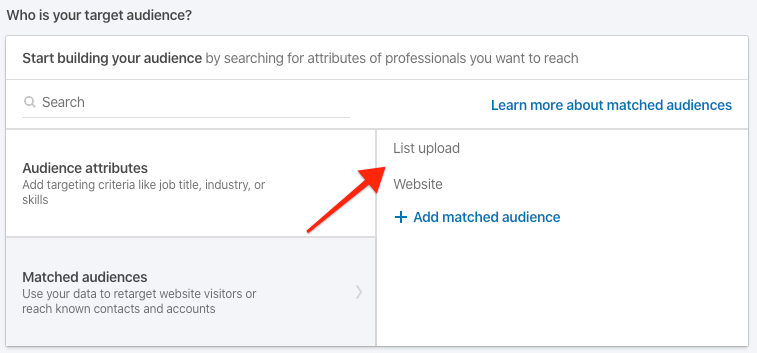 Companies at the Trade Show
Need to get in front of people at a certain company or multiple companies? Perhaps you have a list of companies that were going to be at the trade show? You can target people who work at those companies you were going to chat with, but can't do so now!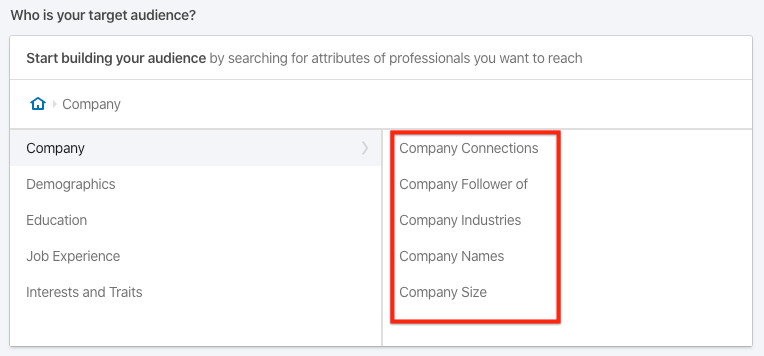 Job Title
Need to target accountants? What about athletic trainers? Your ads can appear in front of your ideal job title targets.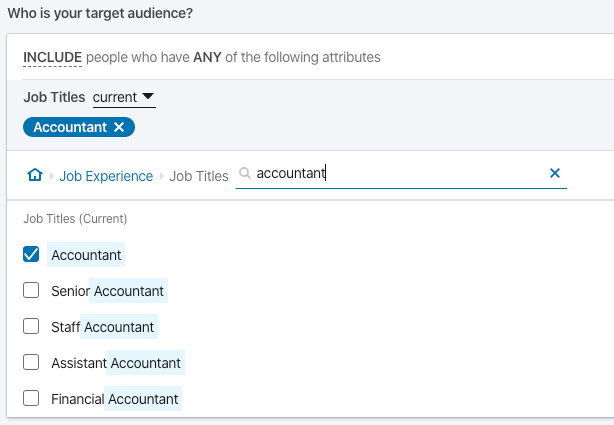 Industries
Target people who work in specific industries.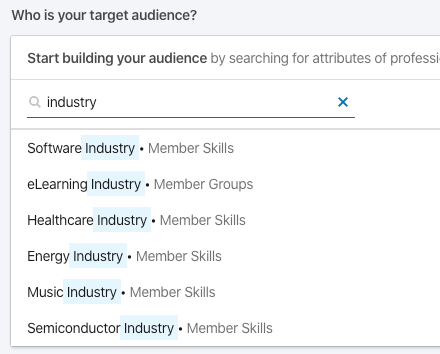 Groups
Is your target audience members of industry "groups" on LinkedIn? They likely are, and your ads can target people who are members of industry groups.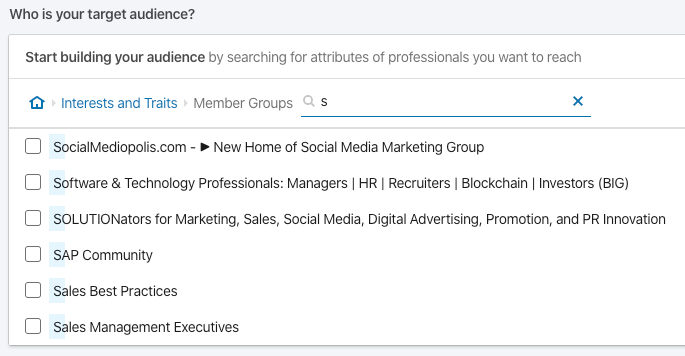 Combinations
Say you want to target CFO's who work at companies of 50 or more? Or people in IT at companies 200 people and lower? All possible!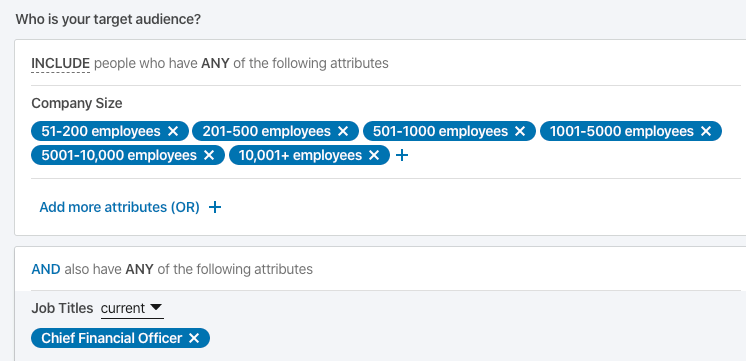 We've just scratched the surface, but with just LinkedIn, there are multiple ways to engage and connect with people you would have seen at the trade show that was just cancelled.
2) Facebook & Instagram Ads
Don't sleep on Facebook/IG Ads for B2B networking! Here's why...
While LinkedIn is a more "business appropriate" social network to be on, you know that your core audience is going to be surfing Facebook more often now that they're at home, and they WILL be checking it.
Facebook has the same ability as LinkedIn to target:
Work (job titles, companies and industries)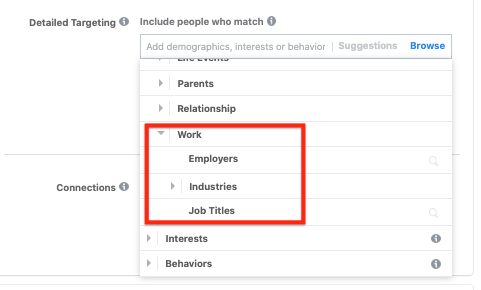 Customer Lists
Upload email lists to market to those people who you would have seen at the trade show (the only challenge here is that some people's Facebook email may not be their company email address)
.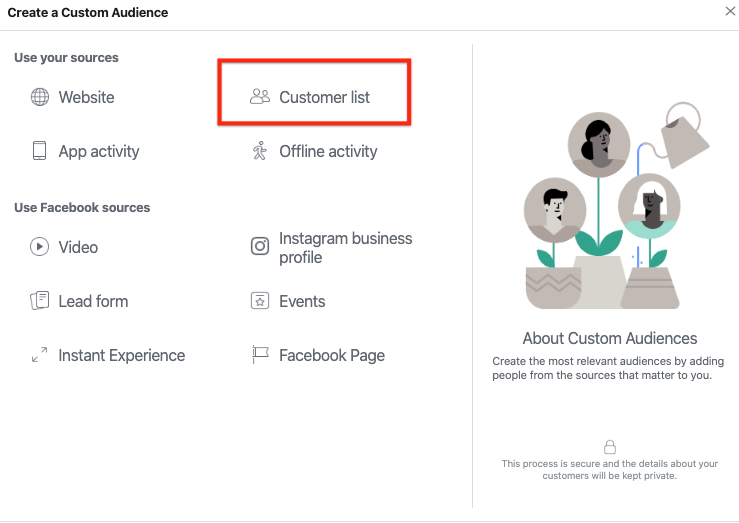 Interests/Behaviors
Target ads to people with certain "interests" and demographics that align with your target market.

For B2B, LinkedIn probably has a slight edge over Facebook/IG in terms of specific targeting. However, Facebook/IG is often cheaper. Test accordingly.
3) Google/Bing Ads
People that were going to the trade show, they still need vendors, they still need software and they still need all those other items to run their business. Where do you go first to research for a product or service? Google!
While your target audience at the trade show is at home, they are going to continue to do research and search for things on Google that they need. You can ensure that your brand, your services and your company is in front of them at the TOP of the search results when they search Google --- with Google Ads.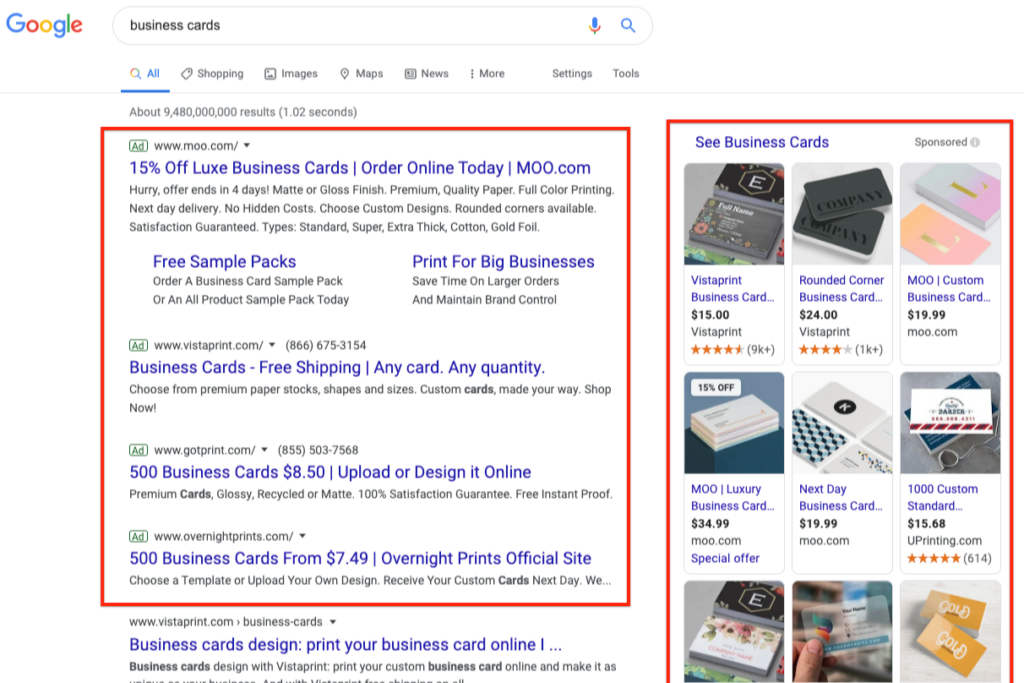 And also like the other channels, you can upload your client list and setup a display remarketing campaign to show them banner ads as they're browsing the Web.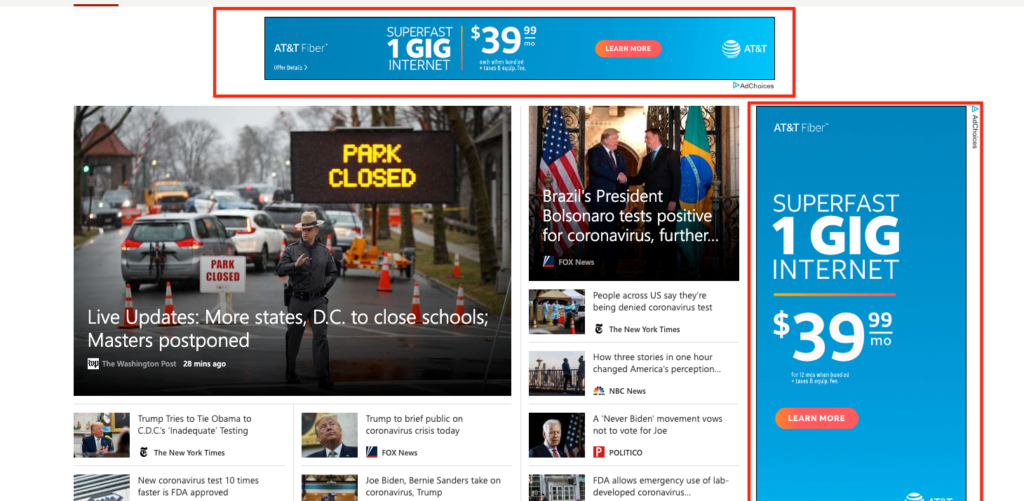 Conclusion
Using the above strategies may not replace the sales results that you would have had going to your event. But you never know... that cancelled event may be a blessing in disguise.
Take a proactive approach using the above digital strategies and see what results you get.
Still have questions, or interested in getting help with the above strategies? Contact Two Wheels Marketing today.