On Tuesday, Feb. 5, we had the pleasure of teaching Wittenberg University Business Department students all about the basics of search engine marketing. The presentation included an overview of technical SEO, on-page SEO, link building, PPC, and Google Analytics.
We had a great time with this inspiring, engaged group of undergrads!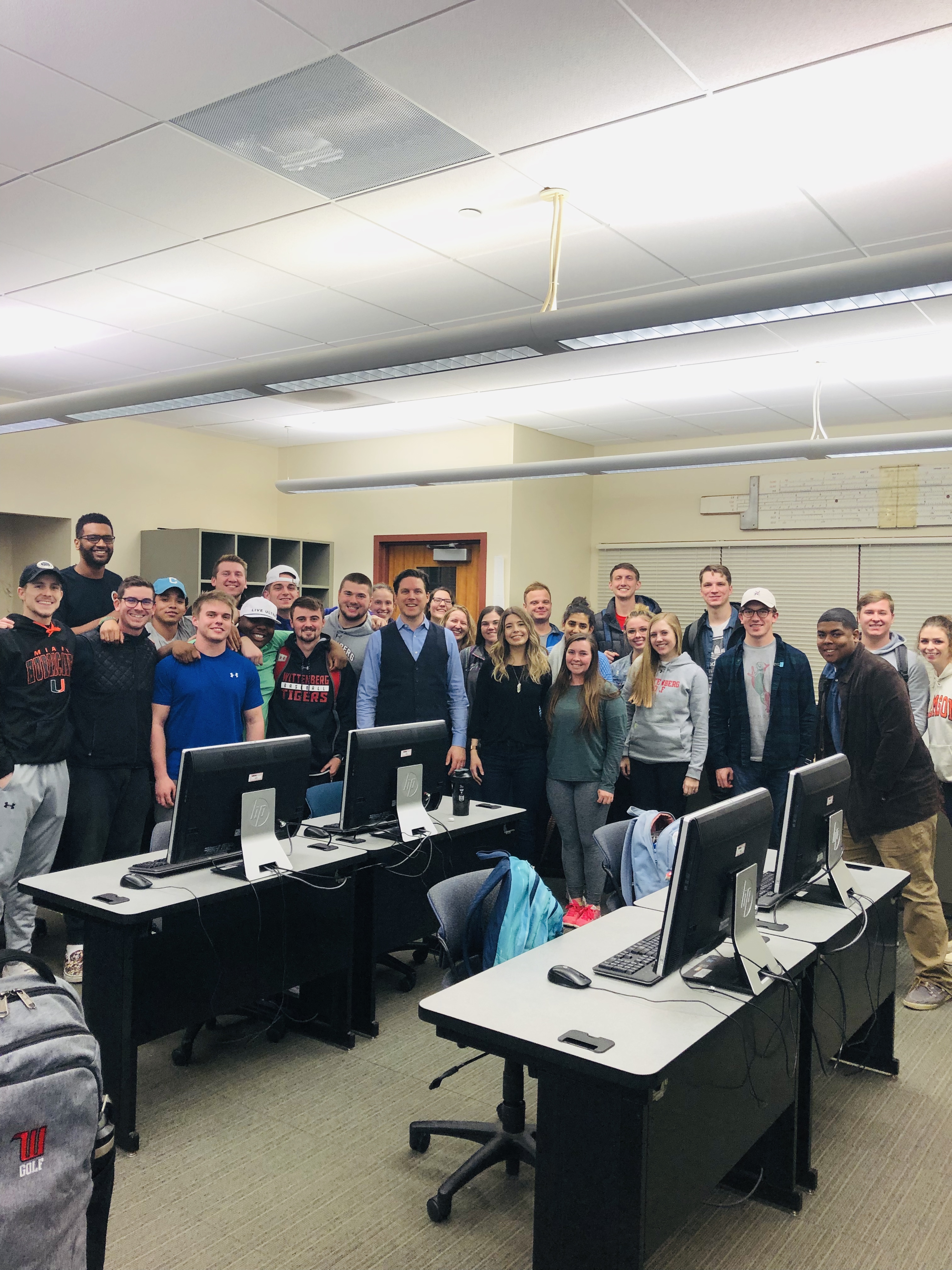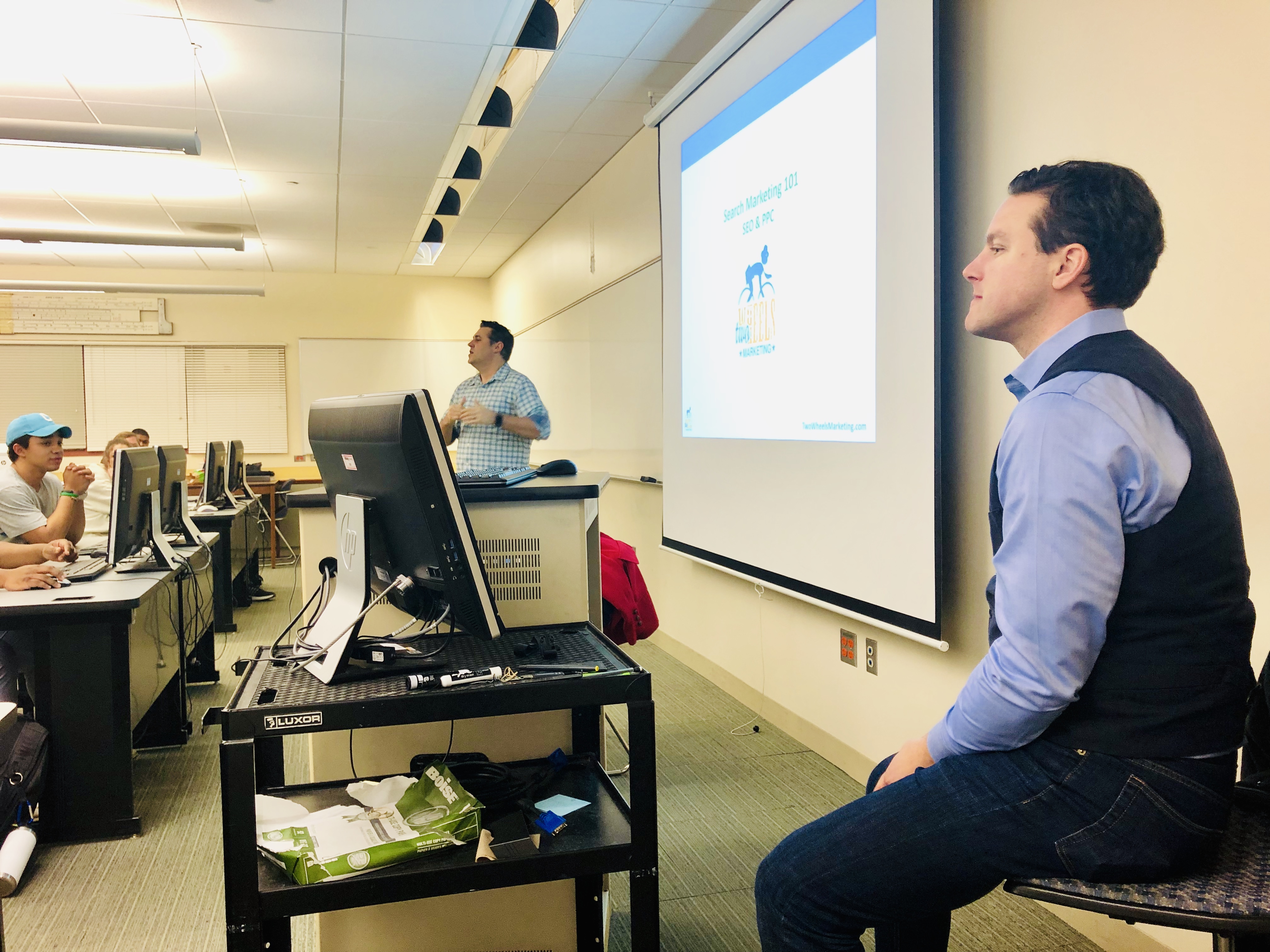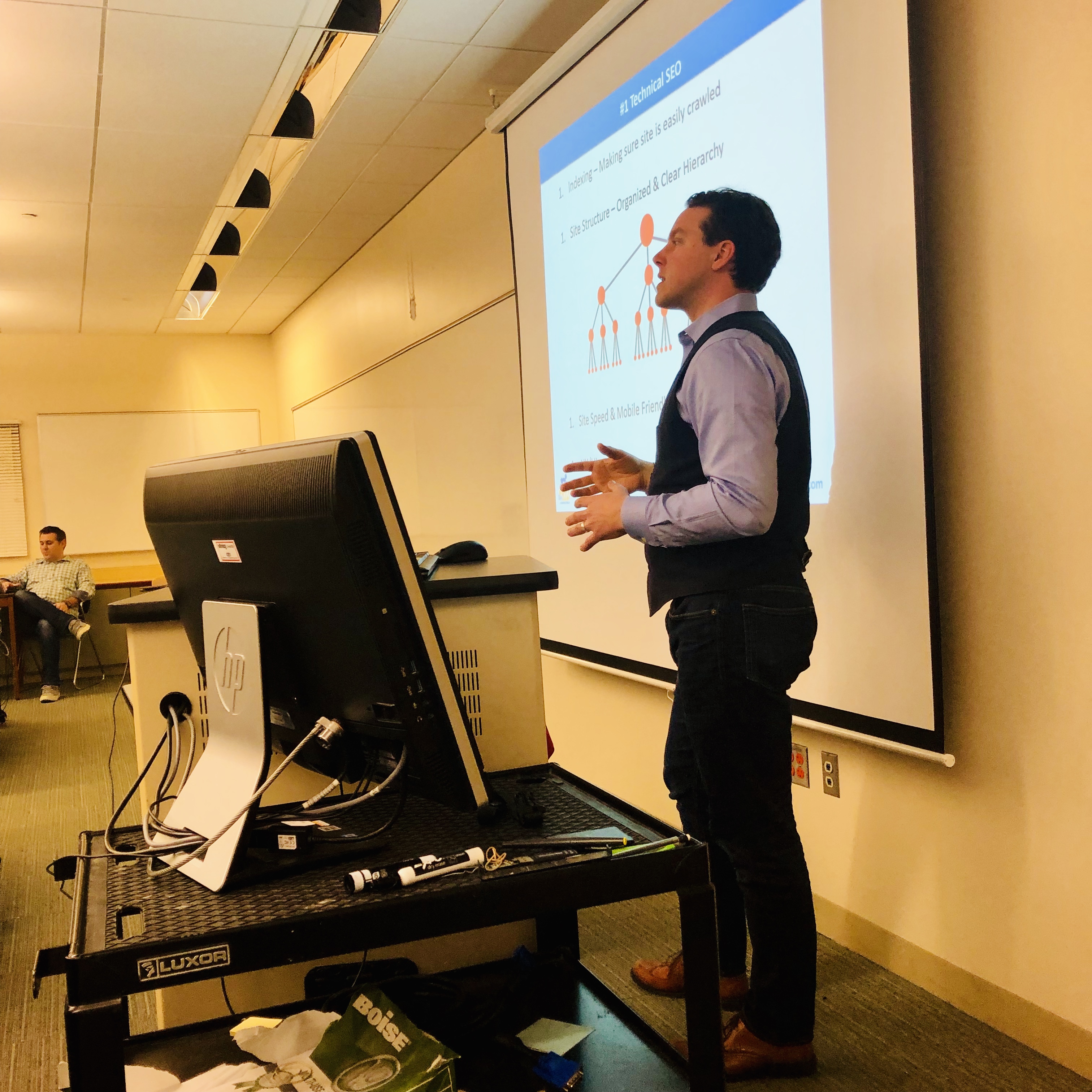 Are you interested in having the Two Wheels Marketing team speak at your university, conference, or event? Contact us today to learn more.